---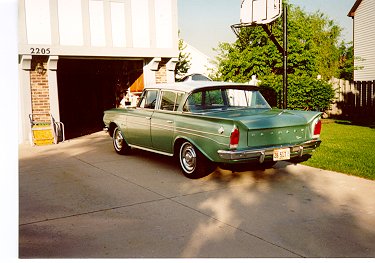 This is a 1961 Rambler Classic, Super 4dr. It has a cast iron 6 cylinder engine. automatic transmission, am radio, manual steering, manual brakes. I bought this car from the estate of my wife's great aunt in 1990. It had 51,000 miles and no rust ever. All of the seats were covered with clear plastic covers since new. I have since sold the car and bought a 1971 Cutlass Convertible ( will be shown in future issue ).
---
1940 Oldsmobile 2dr Coupe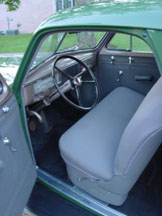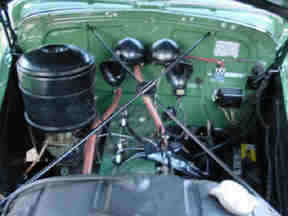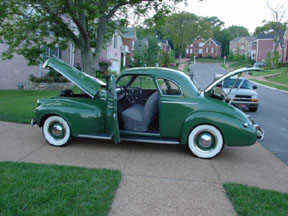 Owner: Jay Marshall
Location: Kentucky
Nice Car, Send him an e-mail if you like it.
---

1941 Oldsmobile Model 76 Club Sedan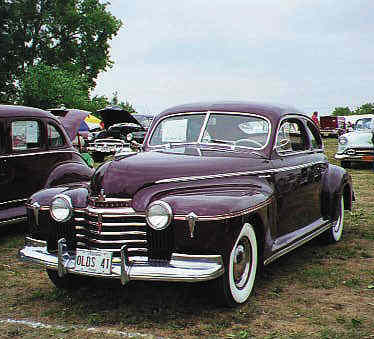 Submitted by Paul Jacobs
Send him your comments on this fine auto
E-Mail
---
1937 OLDSMOBILE CONVERTIBLE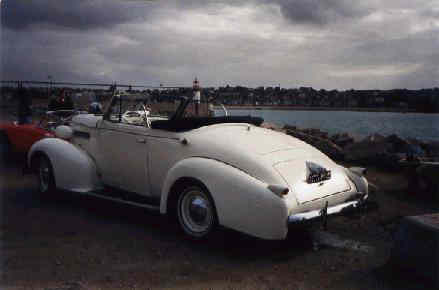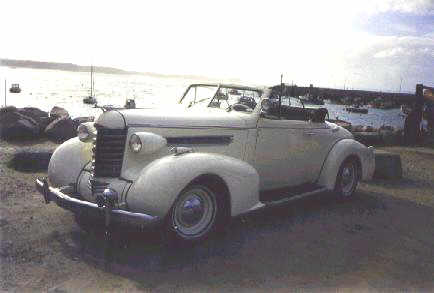 1937 Oldsmobile F37 Convertible 6 Cylinder
Location: Paris France
Originally built in US ,
then exported to France in 1937
for the US Ambassador to France
Submitted by: Bruno Viti
---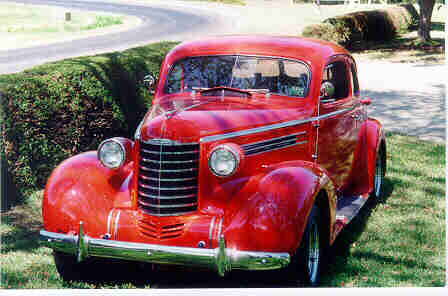 1937 Oldsmobile 2 Door Coupe
Submitted by Fred Martin
Location: Joshua Texas
E-mail
---


1937 Oldsmobile 2 Door Coupe
Submitted by Vicki Miller
E-mail
---

Please E-mail me to get your car shown.
E-Mail